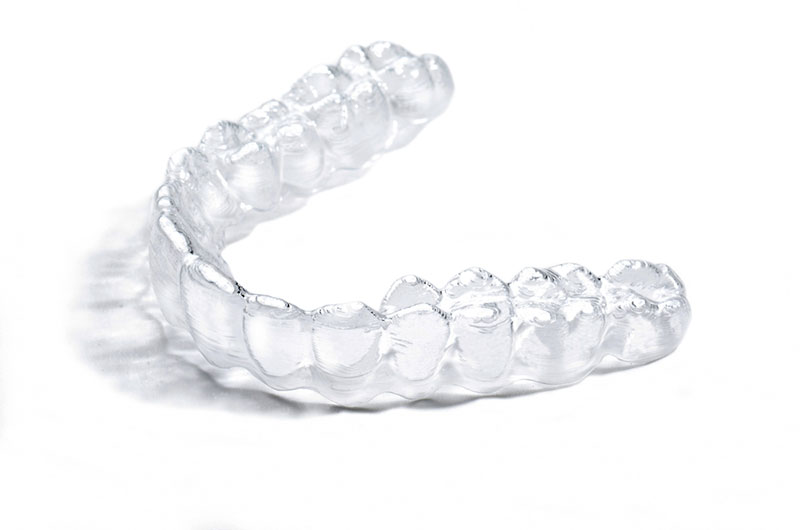 Each aligner is worn by the patient for a few weeks before it is replaced by aligner which is just a little bit tighter than the last one. As you progress, you will slowly begin to see your teeth moving into a beautiful alignment. One of the biggest advantages of clear liners is that they are virtually unnoticeable to other people. More and more adult patients who are unwilling to subject themselves to a "metal mouth" syndrome were reluctant to straighten their teeth. But, with the clear liners, that concern has been eliminated. These aligners are custom-made and computer generated. They help patients avoid the mouth sores and general discomfort of braces. They can easily be removed for meals and cleaning. Dr. Moon started treating patients with metal braces, so he understands both options very well. In our office, we get to know each patient first, and will recommend the best treatment for that person. Lifestyle, age and other factors will be considered by Dr. Edward Moon before he suggests braces or Invisalign.
In general, Invisalign can be used to treat the same orthodontic issues that are normally treated with braces. Our orthodontist may recommend Invisalign to correct:
Crowded teeth
Crooked teeth
Gapped and spaced teeth
Certain problems with the bite, such as an overbite, open bite, underbite, or crossbite
Get the smile you have always wanted with Invisalign at Edward Moon, DDS!