Mission Viejo Top Dentist
---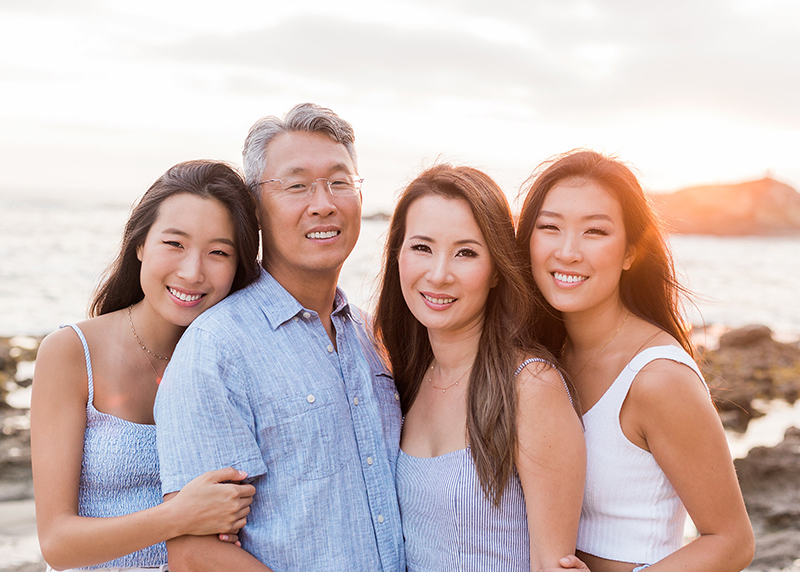 Edward Moon, DDS
Dr. Edward Moon 
Dr. Edward Moon is committed first and foremost to your best interests and how your dental health and smile affect your life. He believes every patient has the right to be an active participant in deciding on the right treatment. There's no cookie cutter approach that works for every patient.
Dr. Moon enjoys working with patients of all ages, from 3-year-olds to the elderly. Working with such a variety of needs keeps him aware of how dental health evolves with the individual. He's also a life-long learner and studies advanced dentistry on a continuous basis.
Dr. Moon graduated in 1995 from Loma Linda University School of Dentistry, but he doesn't believe his education stopped there. New technology, advancing science, and changing methods and materials are all a part of his continuing education philosophy. He's uniquely prepared to offer the right combination of treatment and methods depending on each patient's unique needs.
Dr. Moon is also a Major in the United States Army. He is a dentist for the Army and serves our country periodically.
Dr. Moon's philosophy is to get to know each patient, understand each person's needs and wants, and then apply the best methods. The result? A beautiful, healthy smile that lasts a lifetime.